PapaRaZzle releases hypnotic lead single "Plead My Case" from forthcoming EP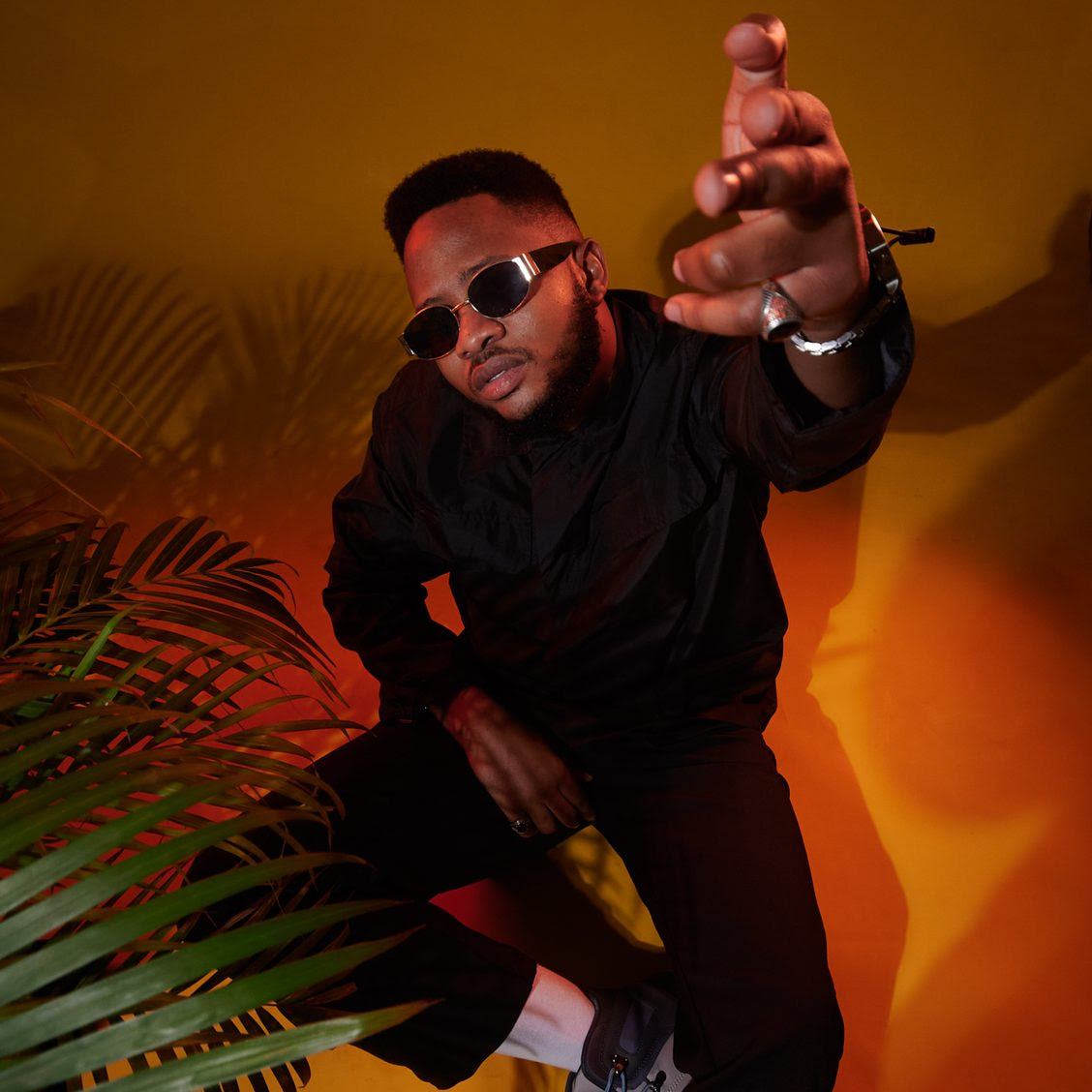 1st October, PapaRaZzle releases his first single, 'Plead My Case", from his anticipated upcoming EP " When I'm in My Feelings". The sultry song is a combination of Afro Beats and R&B, creating a relaxed mood. Sweeping you off your feet, the mellow tunes get you into the groove immediately.
Trying to plead his case, PapaRaZzle is explaining to his lover the reason for his absence. While the lover wants attention, he is chasing the bag intending, to fulfil his promises to her. Produced by Kryptian Icon and mixed & mastered by Wess, Afrobeats and R&B is perfectly infused as they merge, invoking emotion. His passionate songwriting paired up with his unique and catchy melodies create smooth vocals transporting you to euphoria.
According to PapaRaZzle, "Plead My Case is a fusion of Afropop and RnB in a way that you've probably not heard before. It's fresh. It gets you vibing from start to finish".
About PapaRaZzle
PapaRaZzle is a Nigerian Afro-Pop singer-songwriter. He has an addictive and uplifting sound influenced by African music, Pop and R&B. Inspired by musicians like Akon & Lil Wayne early in his life, PapaRaZzle grew up loving music. He began taking music seriously as a career in 2011 and has since taken the Nigerian music community by storm.
Connect With PapaRaZzle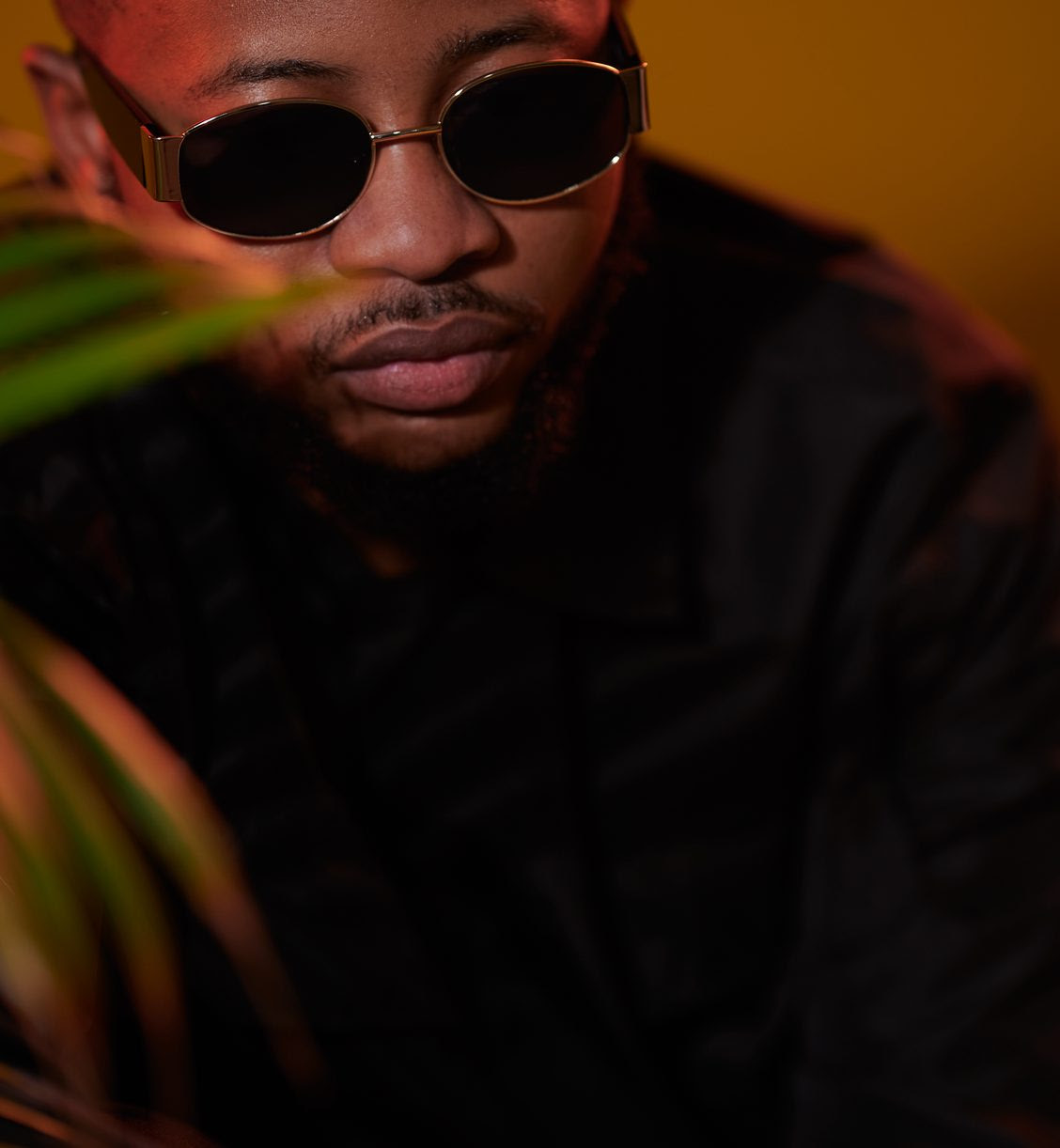 Twitter: @paparazzle
Instagram:@paparazzle